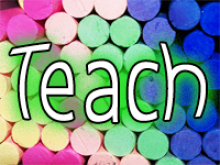 Not only do the qualifications of the current nursing workforce need to be updated, the Health Resources and Services Administration projects that we'll need more than 1 million new RNs by 2020.
The good news is that nursing program applicants, enrollments and graduates have increased.
The bad news is that despite increased enrollments, too many qualified applicants are being turned away from entry-level nursing programs, mostly due to faculty shortages. Read the full article.
---

About Health Bytes
AAACN Heath Bytes is an informative and helpful listing of hot topics, awareness, and articles that may make your life easier and more enjoyable. The Health Bytes appears in the monthly email newsletter and will also be posted on the AAACN Website.