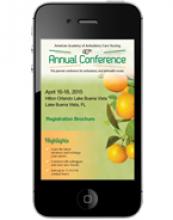 Nurses' use of social media and mobile devices at work is on the rise.
According to a recent survey, 85% of the nurses polled said they go online to get help with patient conditions, and their employers are giving them their blessing.
(Source: Ragan's Health Care Communications News, January 7, 2015).