Certification in ambulatory care nursing is available through the American Nurses Credentialing Center (ANCC), a division of the American Nurses Association (ANA). Nurses who pass the exam earn the credential RN-BC (Registered Nurse-Board Certified).
AAACN worked with ANCC in 1998 to develop the exam and continues to be involved today through a collaborative agreement with ANCC.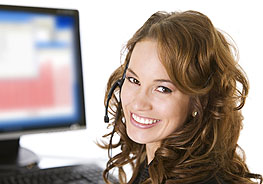 The American Board of Nursing Specialties (ABNS) has published a position statement on the value of specialty nursing certification, such as ambulatory care nursing.
AAACN offers exam study resources and contact hours, but does not administer the exam.
Visit ANCC to learn more about the exam and eligibility criteria.
Among other things, ABNS states that "specialty nursing certification is an objective measure of knowledge which validates that a nurse is qualified to provide specialized nursing care." 



Read the full position statement.
---
Additional Information
Learn more about certification: