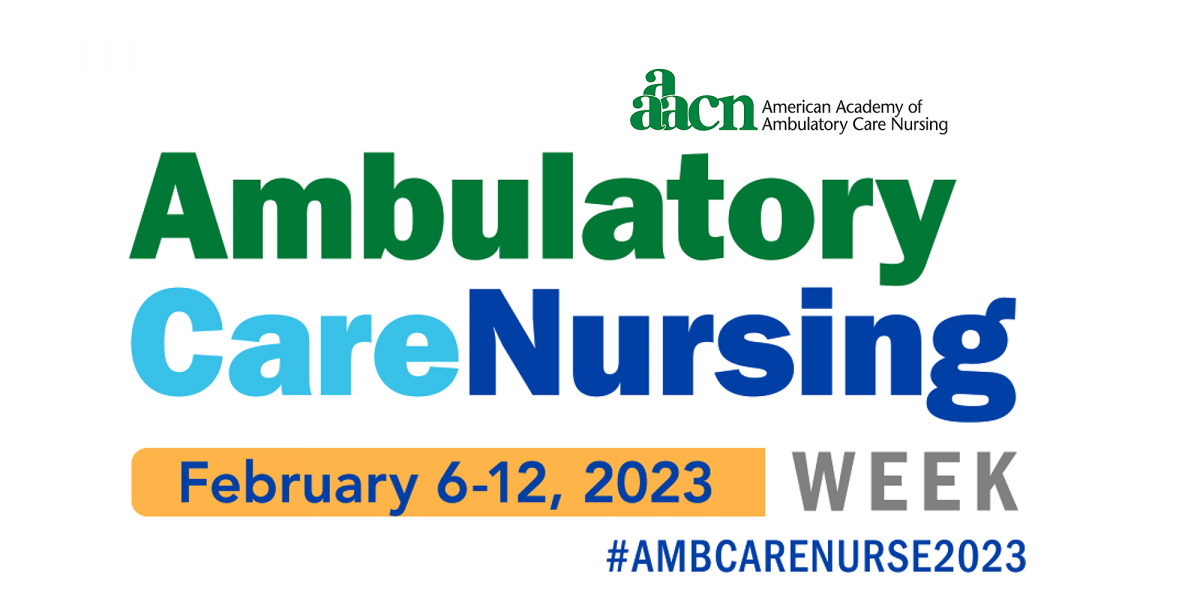 Ambulatory care nurses are critical thinkers, leaders, communicators, listeners, courageous, caregivers, and so much more.
This year's event will be February 6-12, 2023 with more celebrations, contests and appreciation for all you do. #AmbCareNurse2023
A Look at 2022's Celebrations.
Visit our Social Media pages to see all of the fun celebrations!
---
AAACN is still offering special TEAM items to help you participate in the celebration every day of the year!