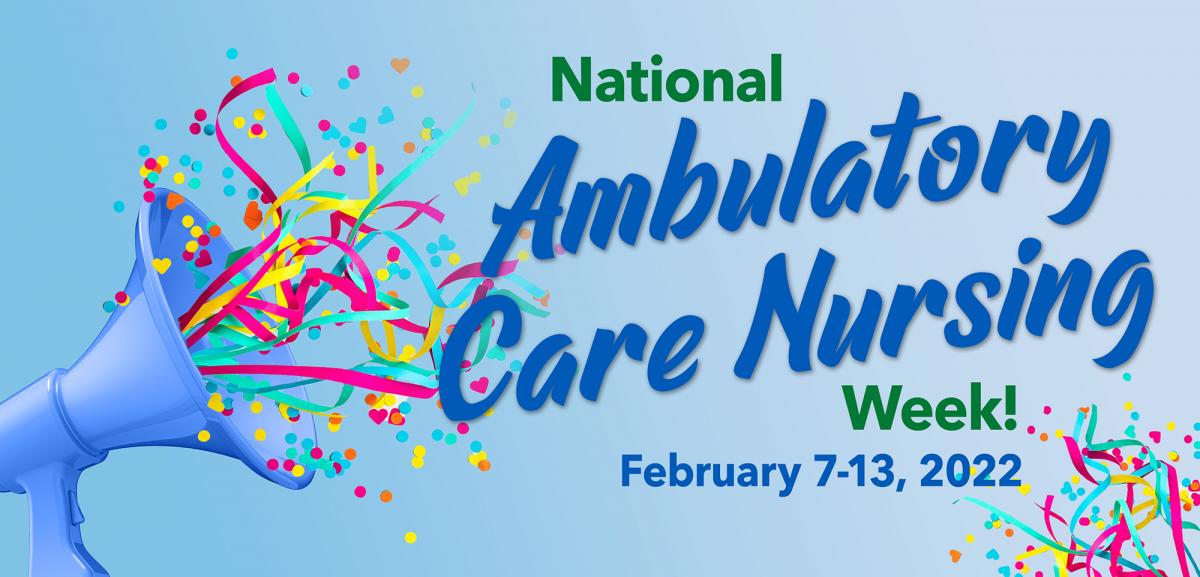 Ambulatory care nurses are critical thinkers, leaders, communicators, listeners, courageous, caregivers, and so much more.
To celebrate and support this amazing group of nurses, AAACN launched the first annual Ambulatory Care Nursing Week, which took place the second week of February. #AmbCareNurseWeek
During the week of February 7-13, 2022, we had contests, AAACN member showcases, workspace decorating contests, and just pure appreciation for the work that you do!
Check out how YOU celebrated Ambulatory Care Nursing Week!
Visit our Social Media pages to see all of the fun celebrations!
---
AAACN is still offering special TEAM items to help you participate in the celebration every day of the year!