The excellence in Administrative Ambulatory Nursing Practice award will be presented in recognition of a member's unique ability to lead others toward the successful completion of their organization's/work place's mission and goals.

One recipient will be awarded $500 which will be presented at the annual conference. The award is sponsored by Anthony J. Jannetti, Inc., Nursing Economic$ Foundation.
Criteria
The candidate must be: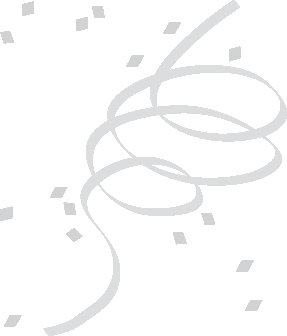 A registered nurse currently providing administrative leadership in an ambulatory care setting.
Recognized as a positive role model in ambulatory nursing as characterized but not limited to:

Mentoring peers and colleagues and willingness to share expertise.
Promoting interprofessional collegial working relationships.
Effectively demonstrates management of rapidly changing situations, and/or clinical nursing practice.
Demonstrating improvement of patient care outcomes with effective implementation into practice.
Being recognized as a nursing expert by nursing colleagues.
Promoting and encouraging active participation in professional organization.
Eligibility
The candidate must:
Be a member of AAACN (for at least 2 years at time of application) in good standing.
Not be a current member of the Nominating Committee or the Board of Directors.
Have at least 3 years' experience in ambulatory care nursing and be currently practicing in an ambulatory care setting.
Procedure
The candidate may be nominated by a colleague or supervisor.
Self-applications are encouraged.
Nomination submission must include:

Two letters of recommendation from nursing colleagues addressing the identified criteria (prefer one AAACN colleague).
Candidate's resume/curriculum vitae, if available. If not, describe the candidate's experience.
Completed nomination form.

Nominations must be received in the National Office by November 15 annually.
Nominations will be reviewed using an objective point system. Individuals who nominate a candidate will be notified prior to the Annual Conference if their nominee has been selected (or not selected) to receive award.