Certification in ambulatory care nursing is available through the American Nurses Credentialing Center (ANCC), a division of the American Nurses Association (ANA).
AAACN worked with ANCC in 1998 to develop the exam and continues to be involved today.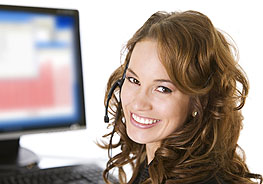 Currently, one AAACN member serves on the ANCC Content Expert Panel. This panel makes sure the exam is up-to-date with current ambulatory nursing practice by doing work such as writing new exam questions and determining the passing score.
The American Board of Nursing Specialties (ABNS) has published a position statement on the value of specialty nursing certification, such as ambulatory care nursing.
Among other things, ABNS states that "specialty nursing certification is an objective measure of knowledge which validates that a nurse is qualified to provide specialized nursing care." 



Read the full position statement.
---
Additional Information
Learn more about certification: