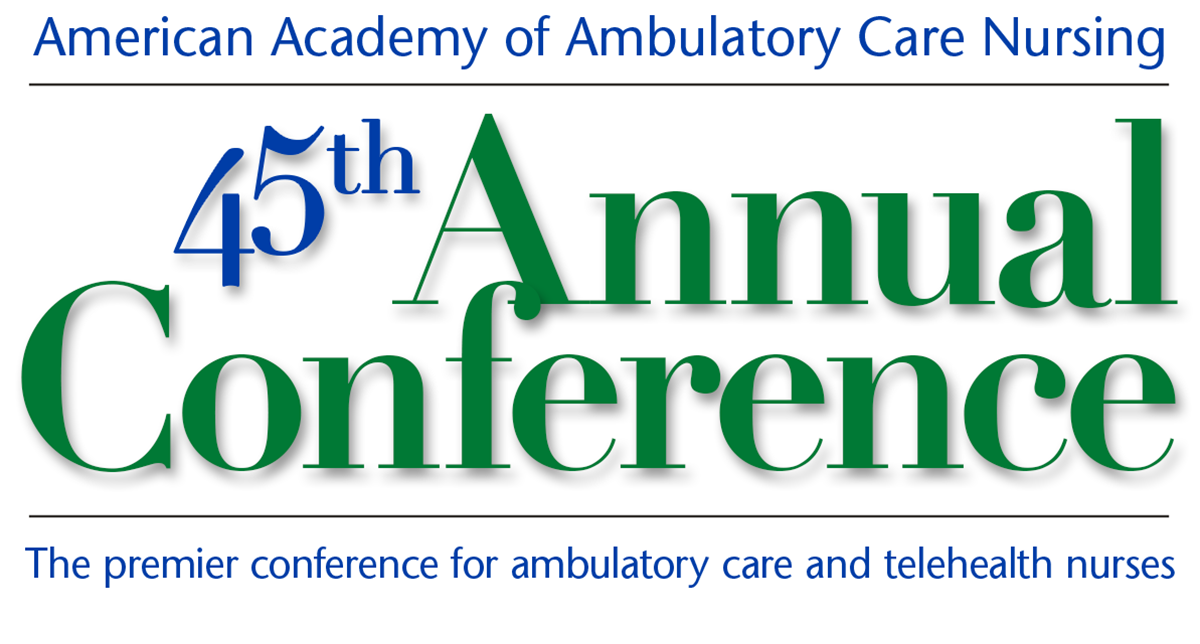 The American Academy of Ambulatory Care Nursing (AAACN) 45th Annual Conference.
April 15-18, 2020
Hilton Chicago
Chicago, IL
View/Download the 2020 Conference Brochure
View/Download Download the 2020 Registration Form (Only)
In 2019, join us for our 44th Annual Conference in beautiful Palm Springs, CA!
---
The Official AAACN Conference Website is live:
Welcome Register Program General Info Hotel & Travel Brochure
At the Official AAACN Conference Website, you may register online, view/download registration forms, and conference brochure.
---
2020 Annual Conference Information Hub
Find the most up to date information about the 2020 Annual Conference right here. More details will be provided as it becomes available.