800 ambulatory nurses enjoyed fantastic education and sunshine April 15-18, 2015 in Lake Buena Vista.
Attendees always say the networking with other nurses is one of the best benefits of the conference. Much was learned, many new friendships were formed, and in addition to long days of learning, some fun was had also.
Here are some photos from the conference to enjoy.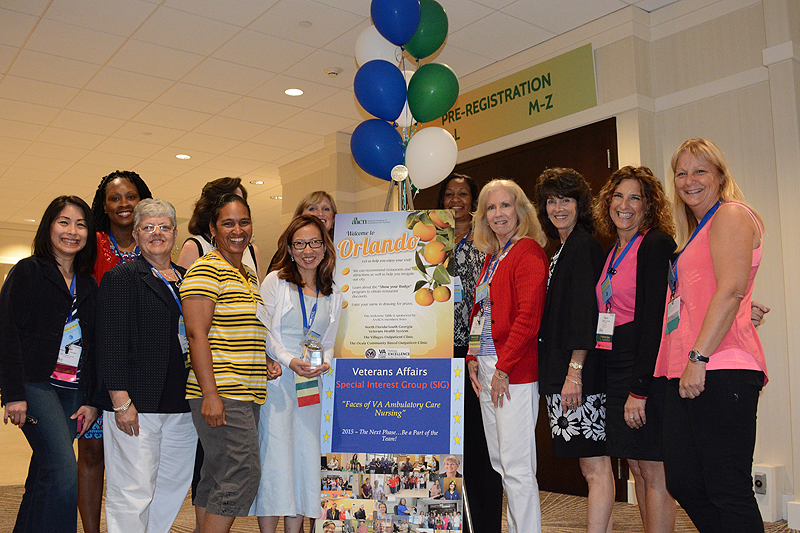 Welcome!!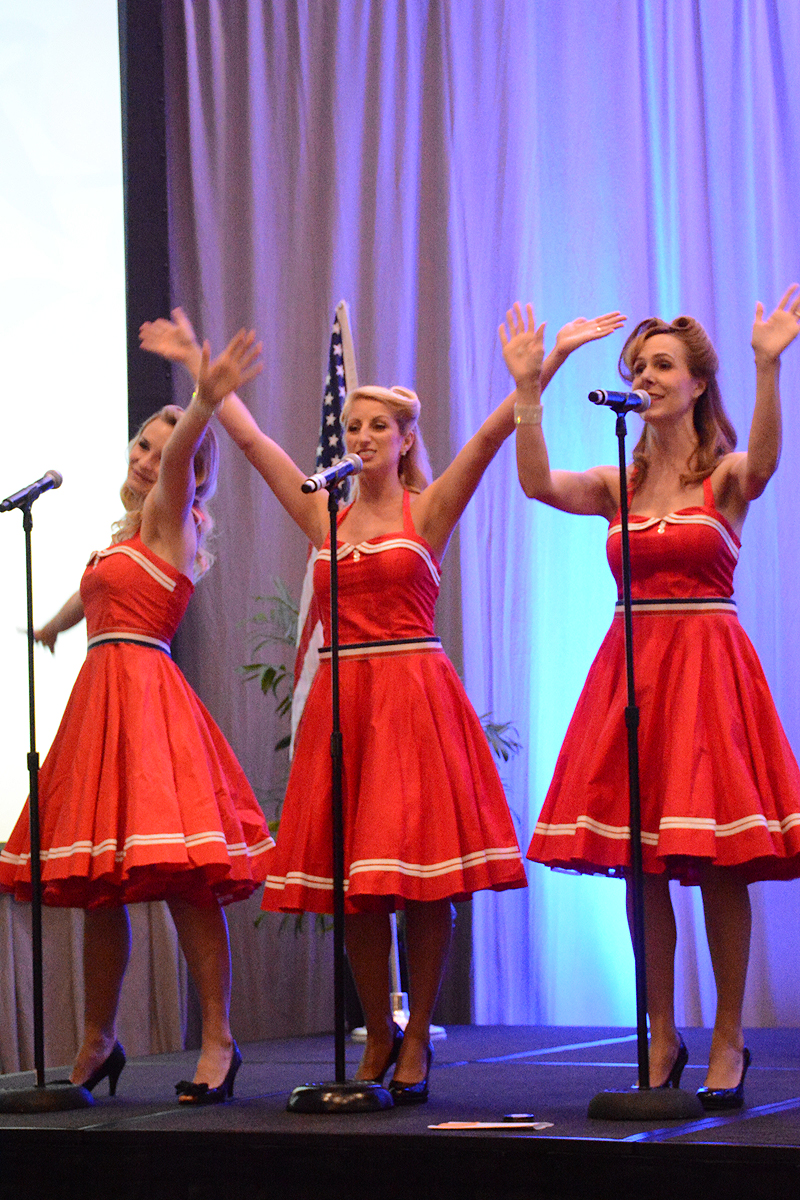 Swing Sisters Entertain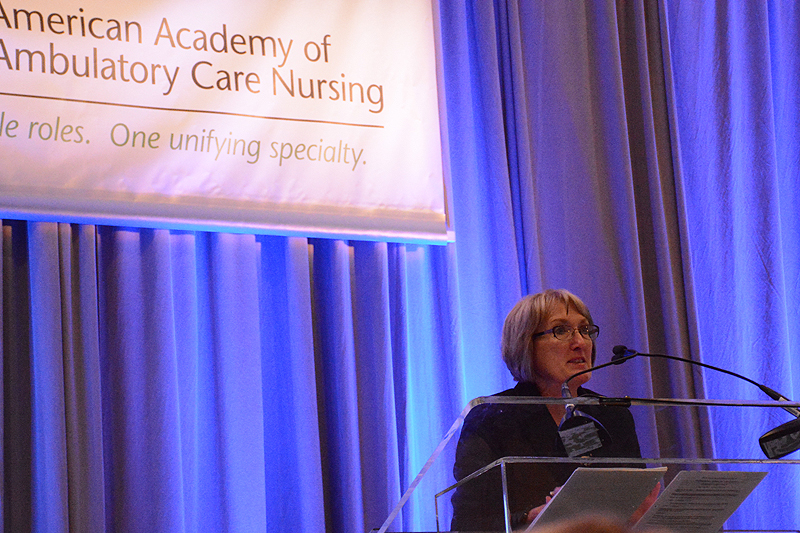 President Marianne Sherman welcomes everyone to Orlando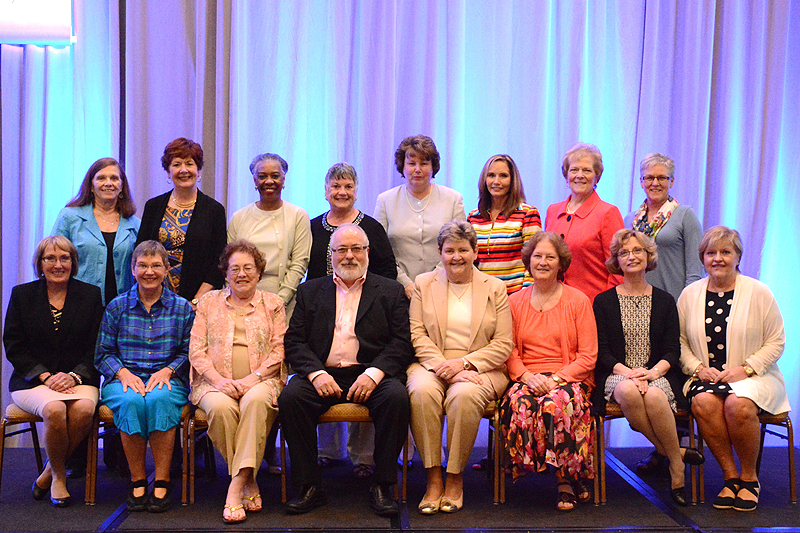 Past Presidents celebrated 40th anniversary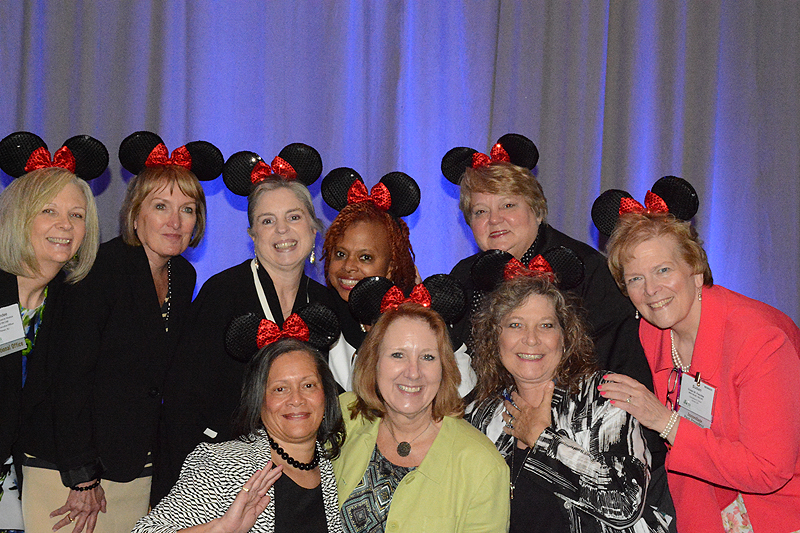 The Board has grown ears!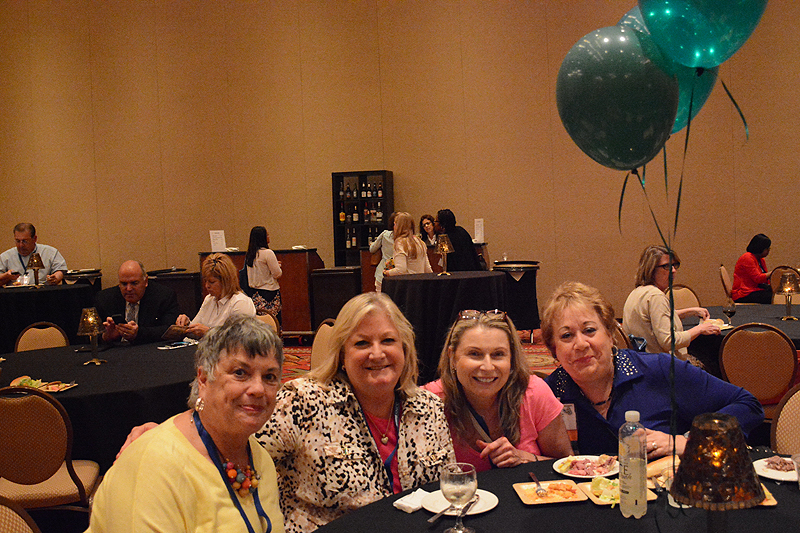 Opening Reception/Silent Auction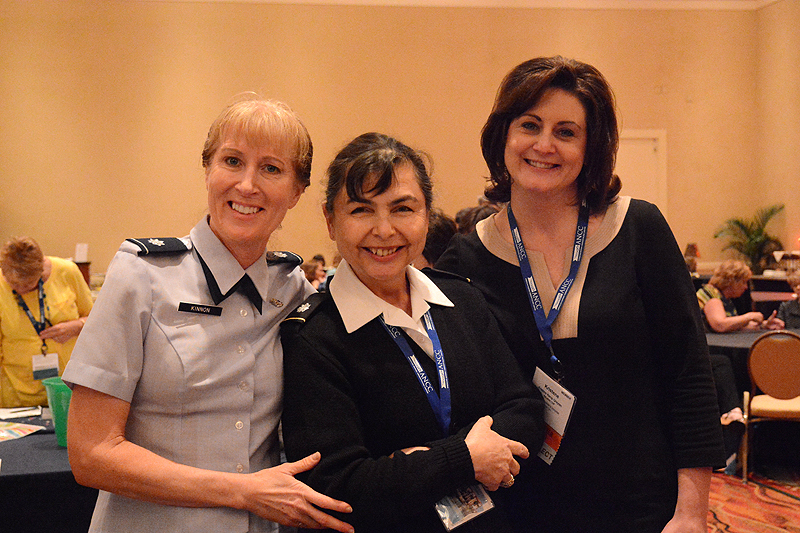 Opening Reception/Silent Auction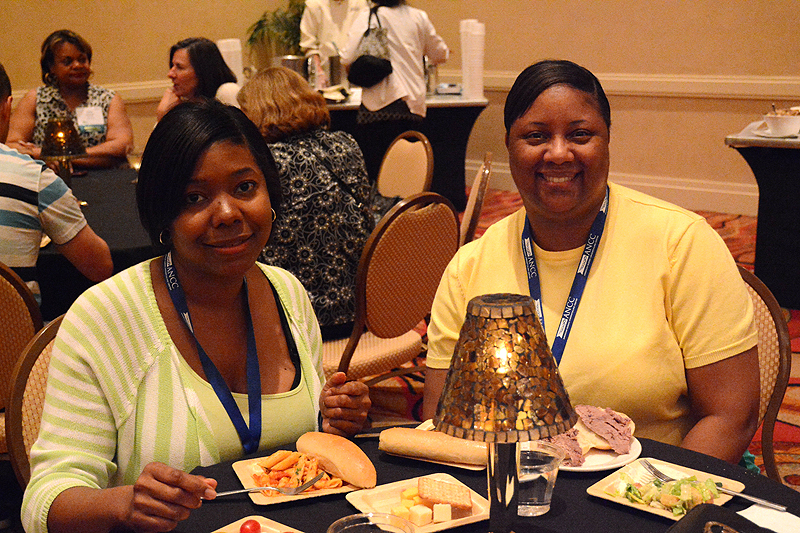 Opening Reception/Silent Auction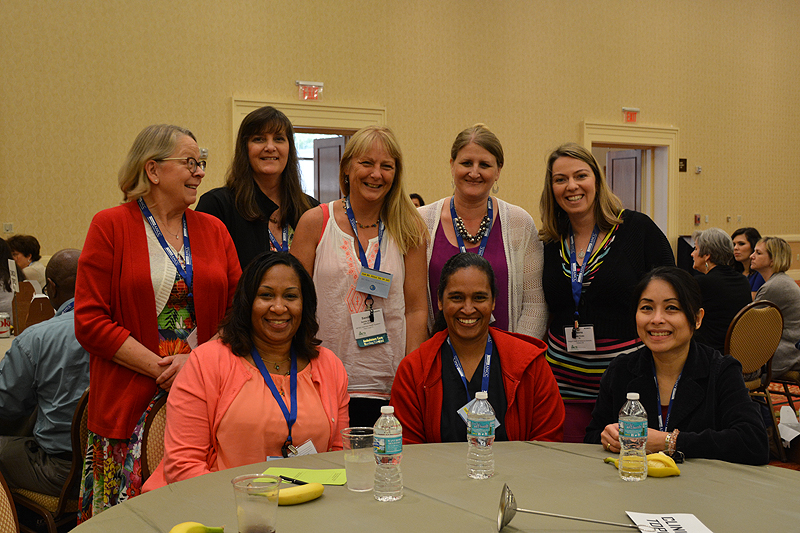 Networking Luncheon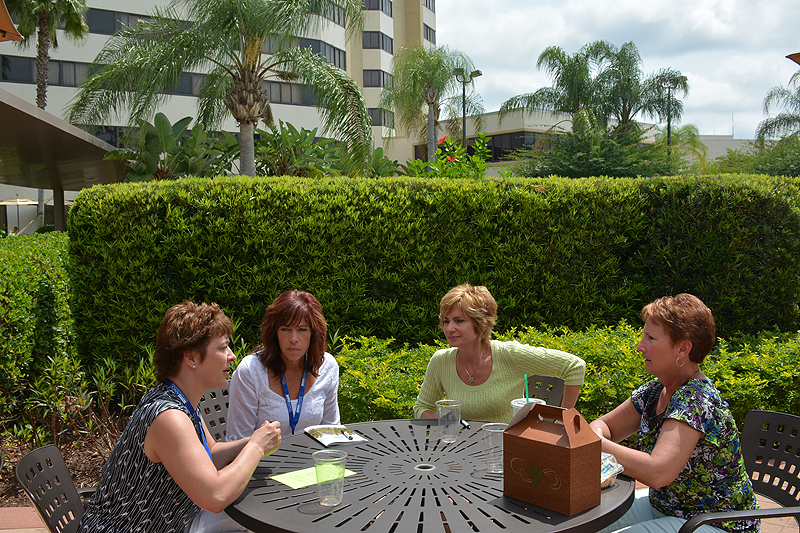 Networking Luncheon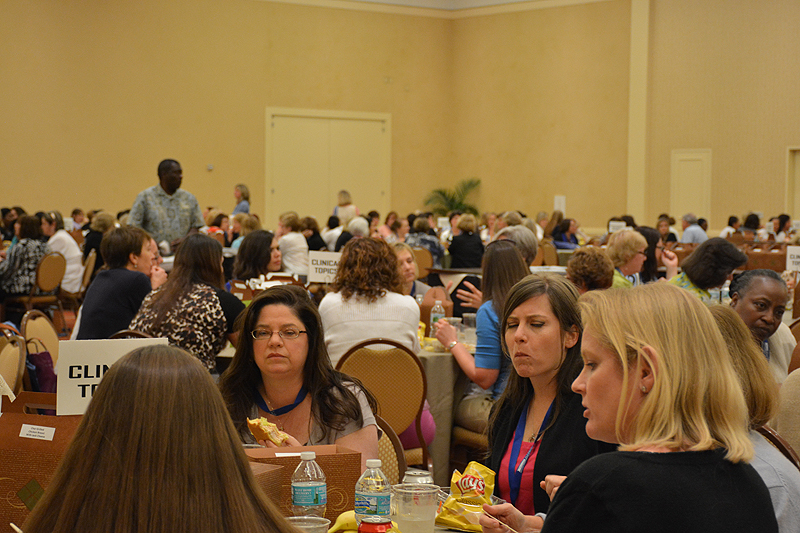 Networking Luncheon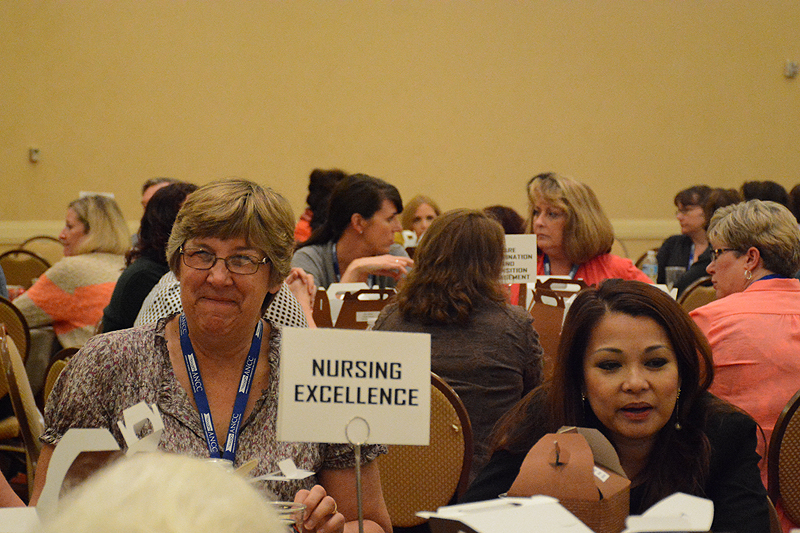 Networking Luncheon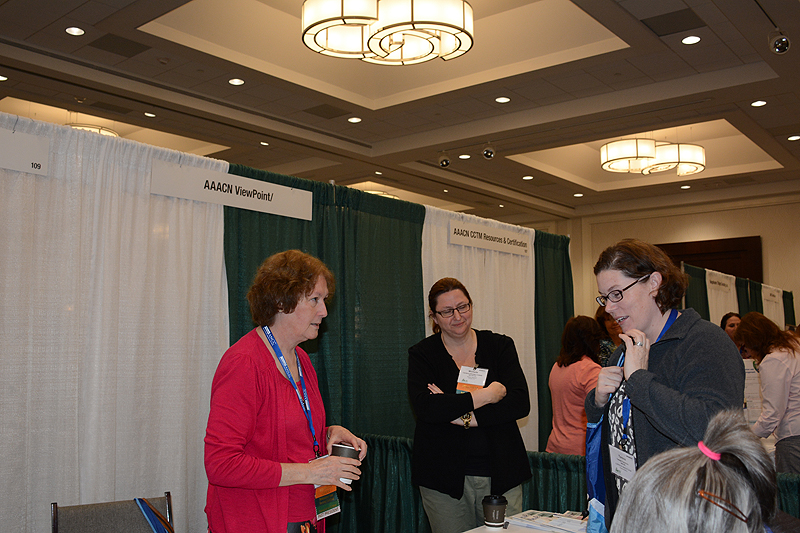 Exhibit Hall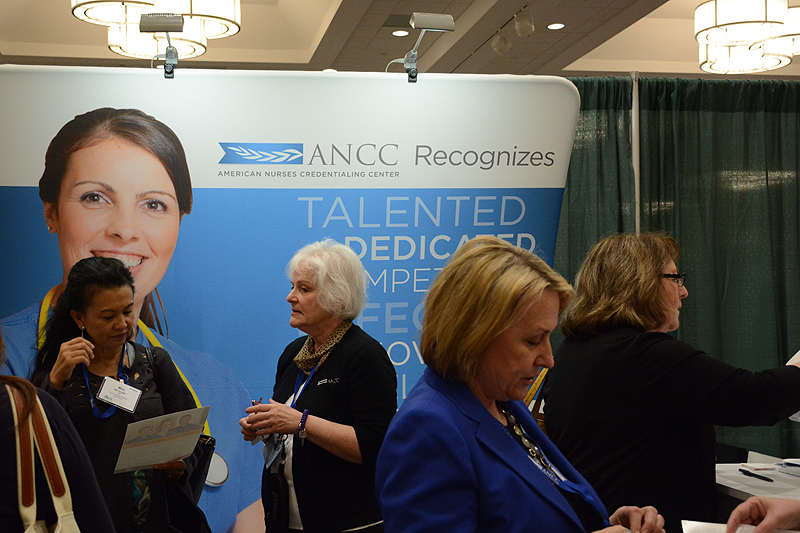 Exhibit Hall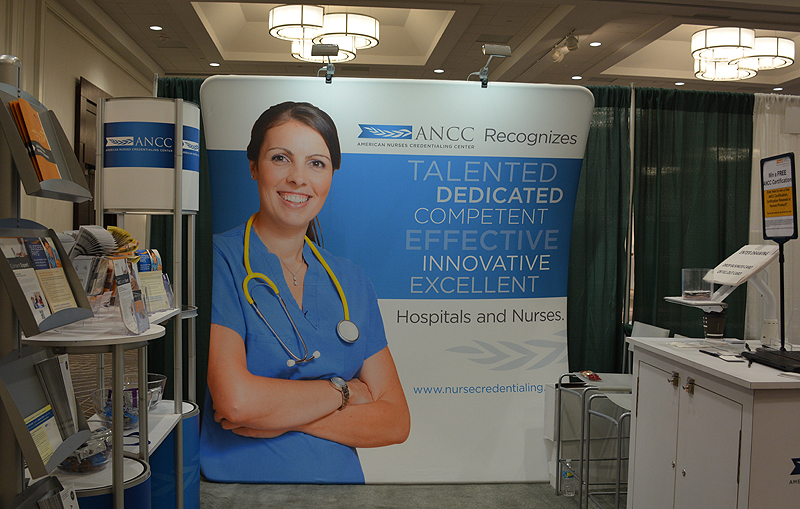 Exhibit Hall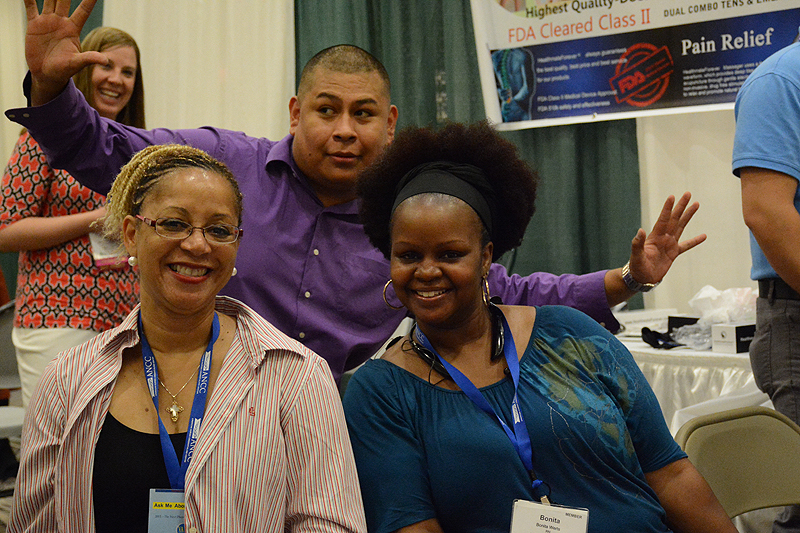 Exhibit Hall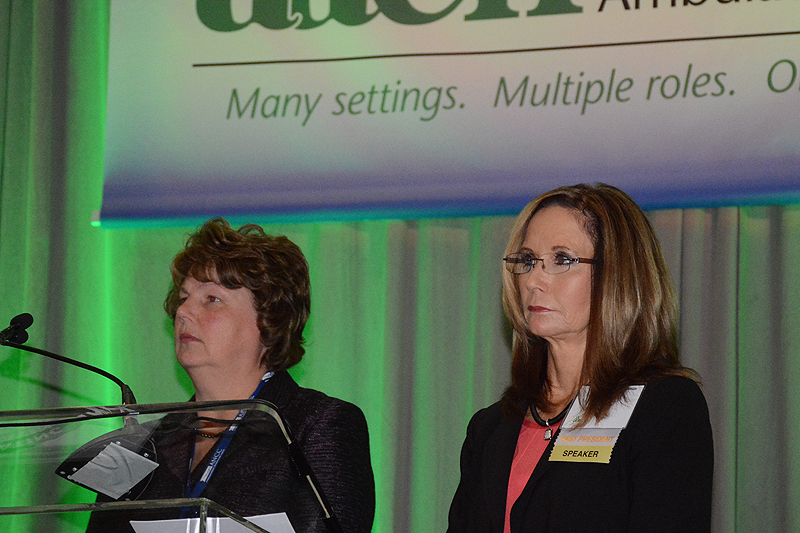 Town Hall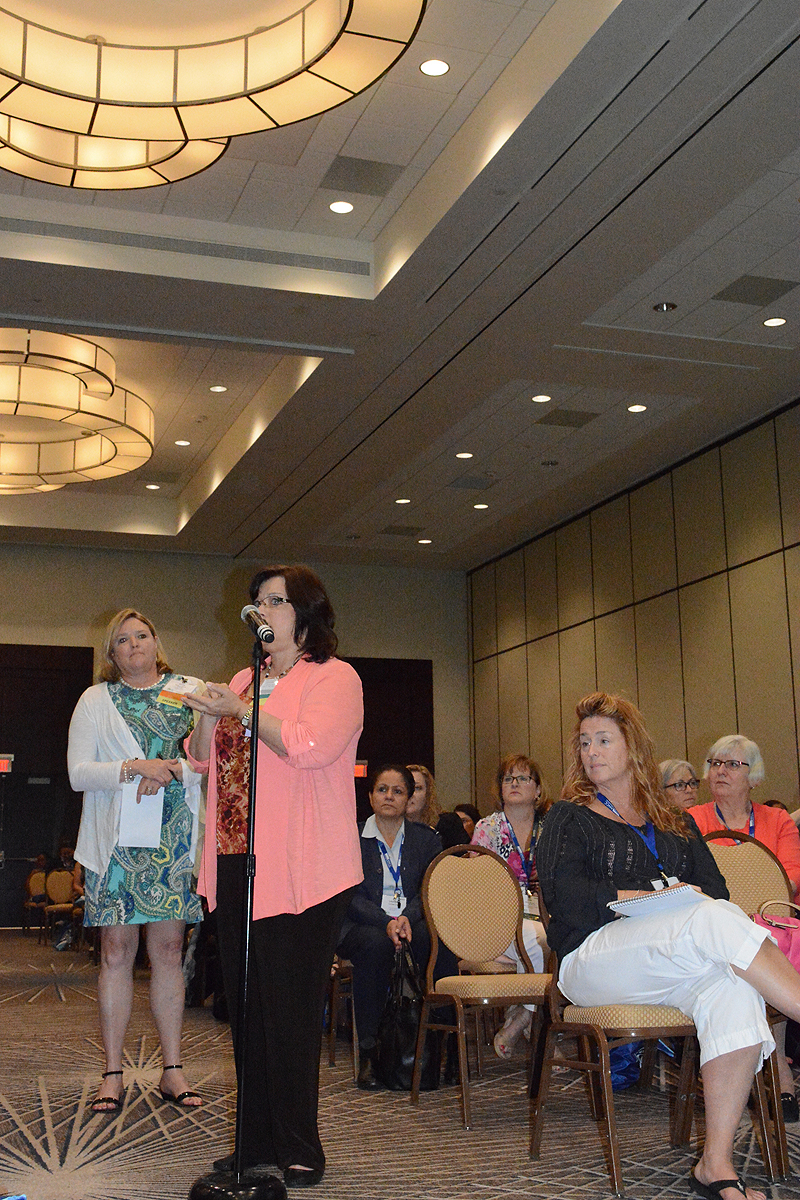 Town Hall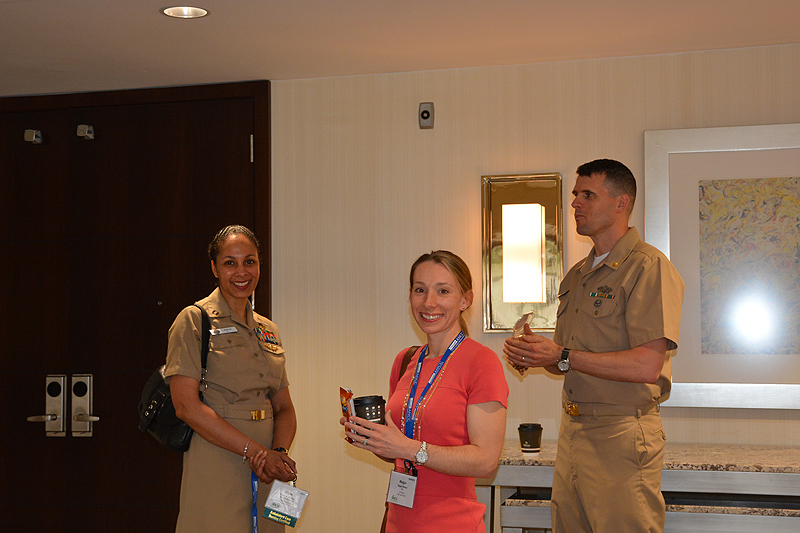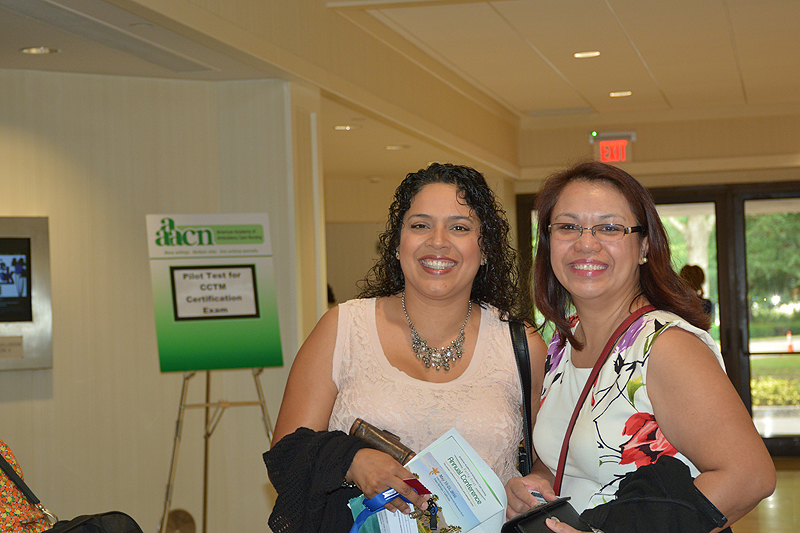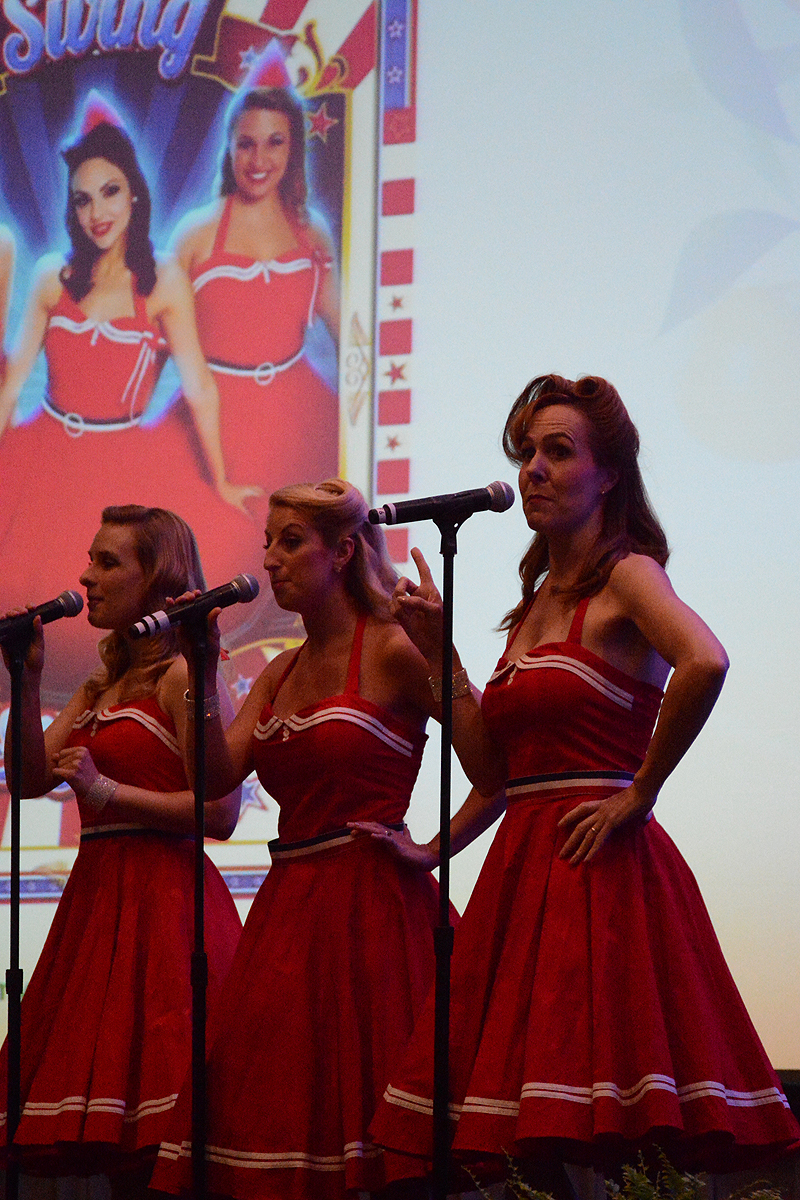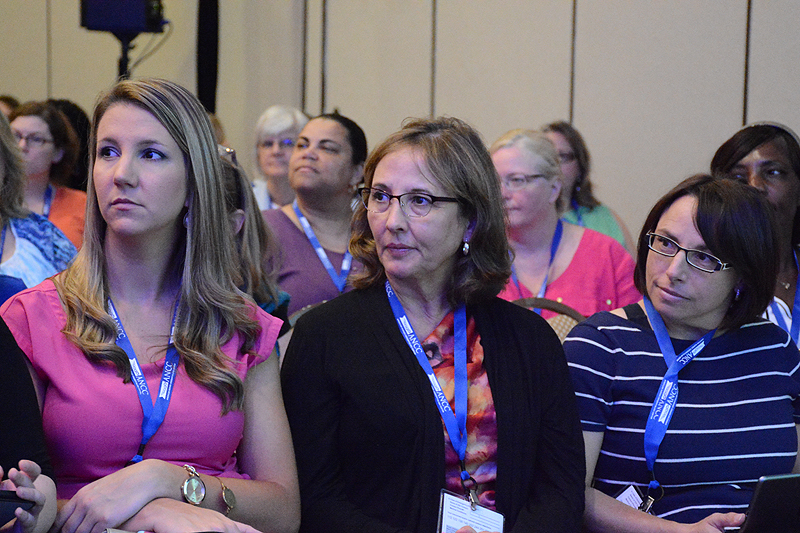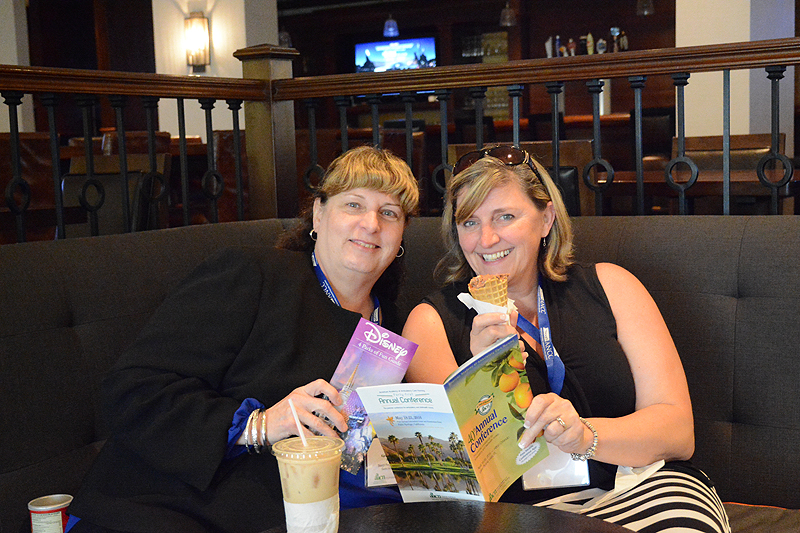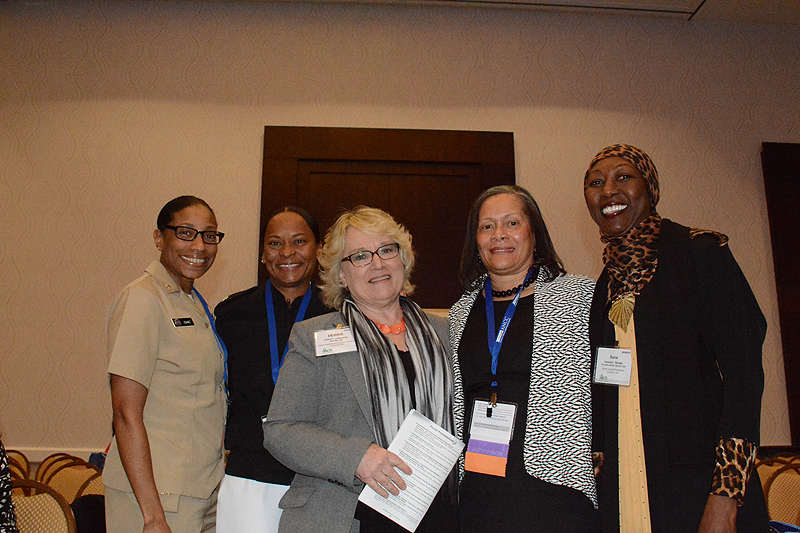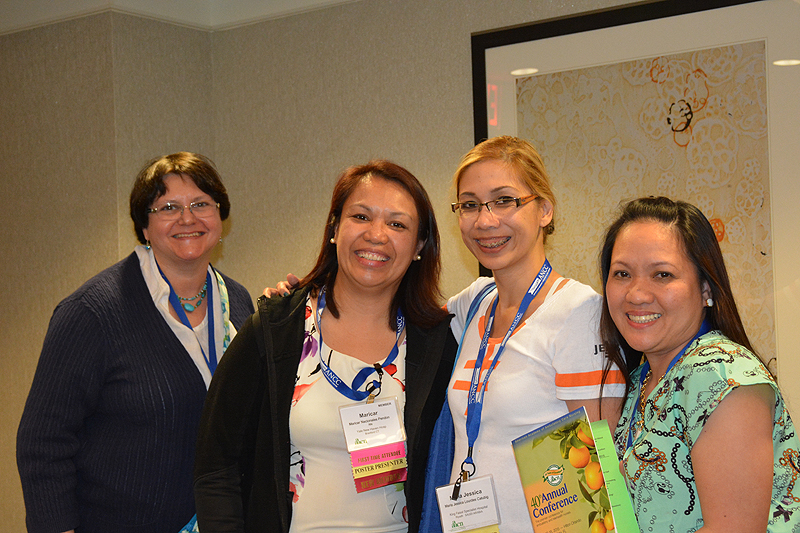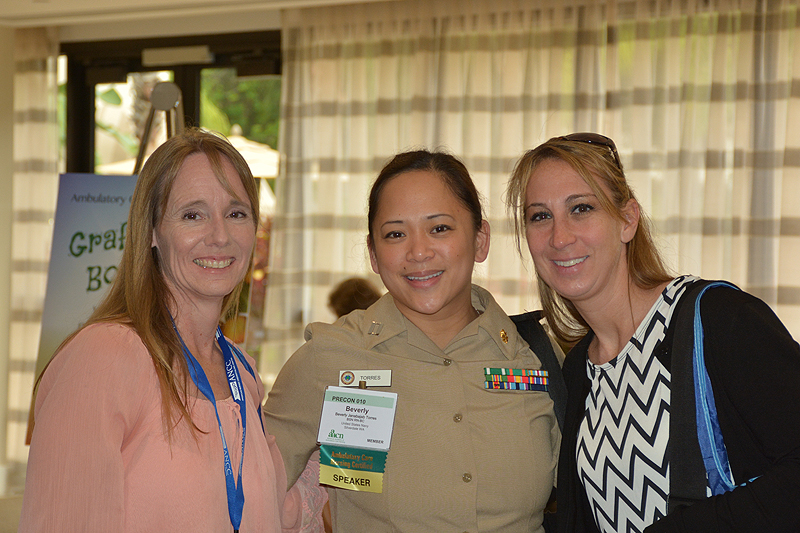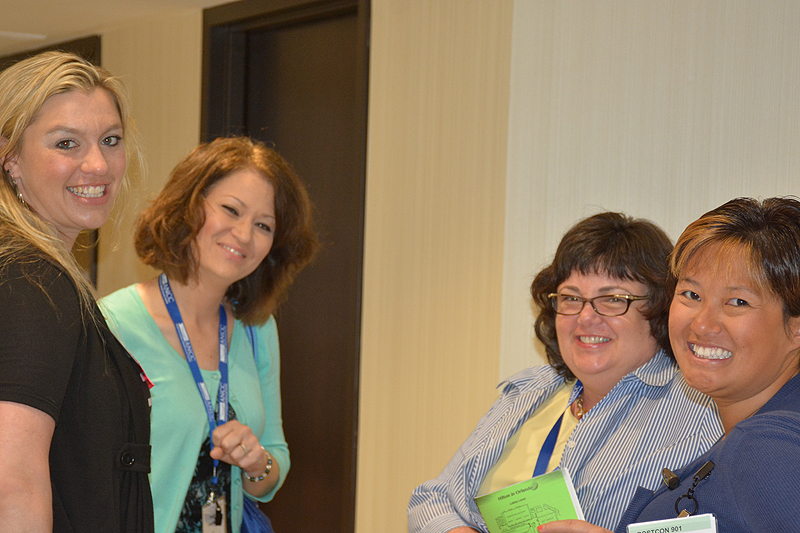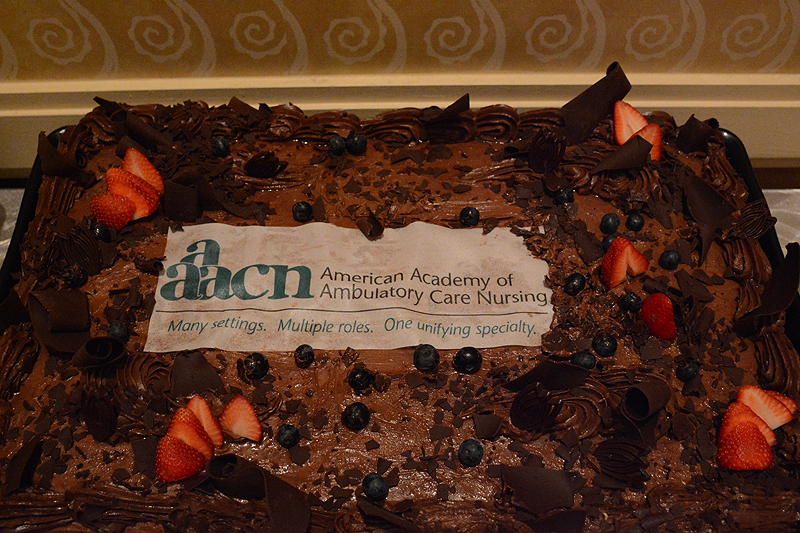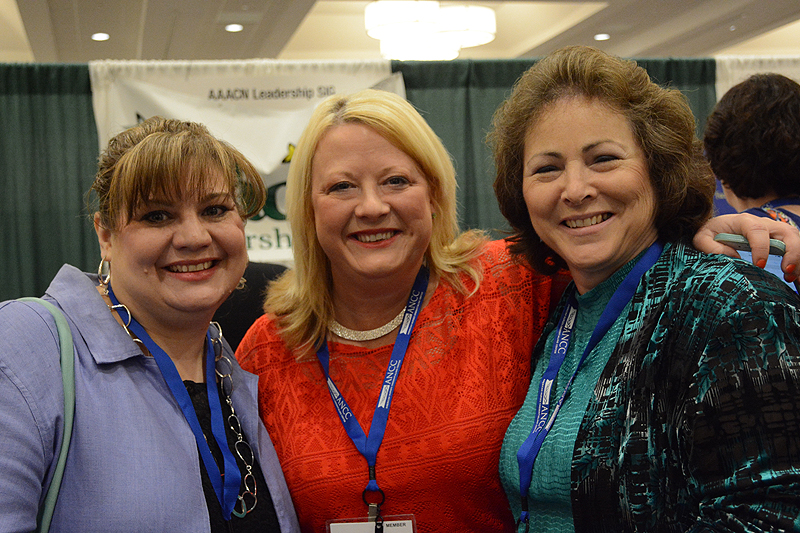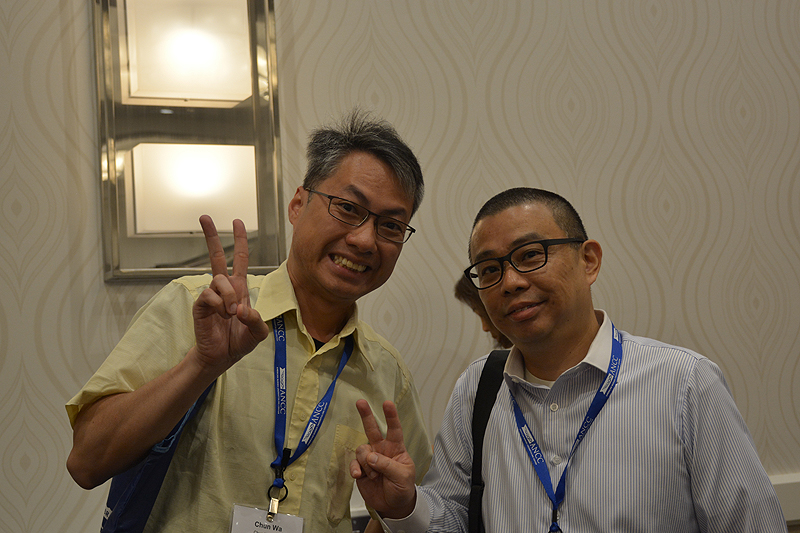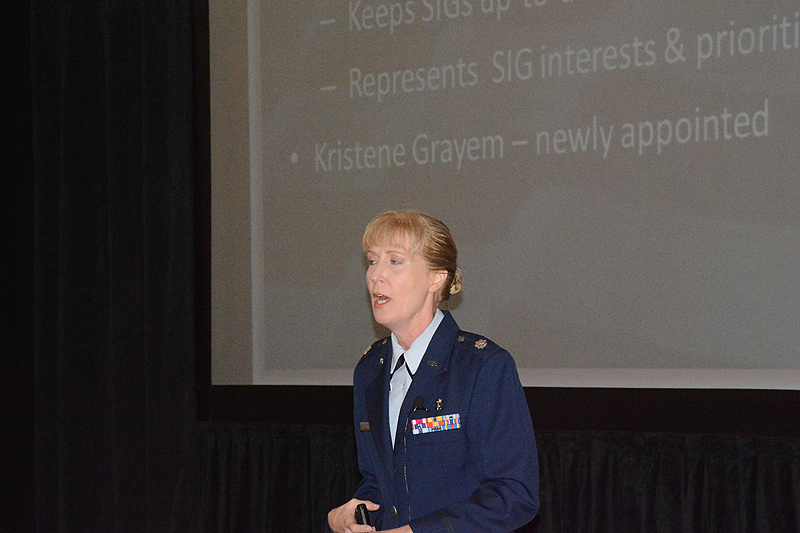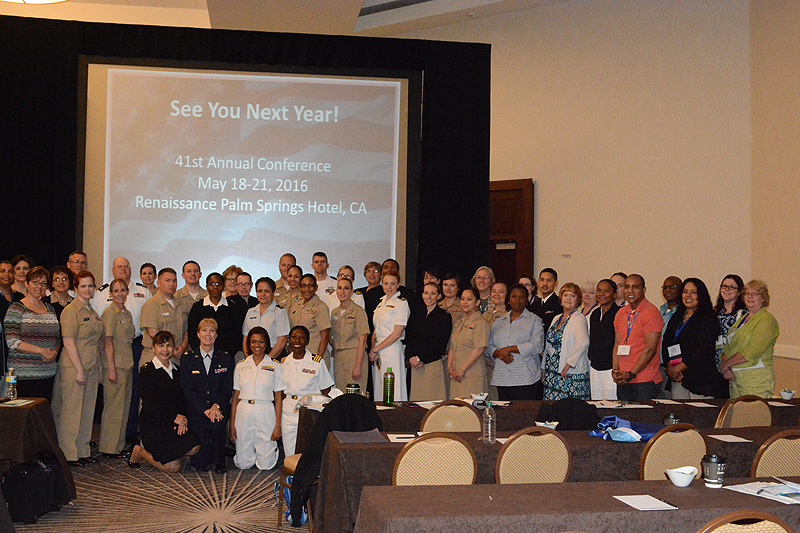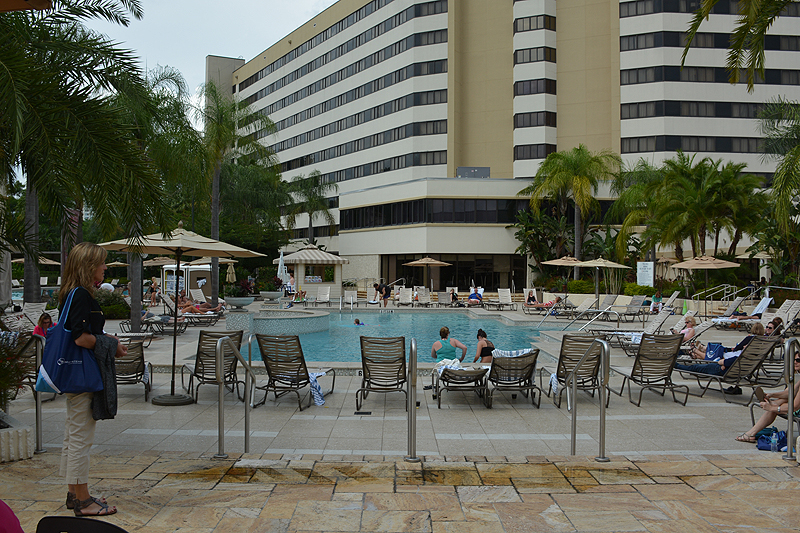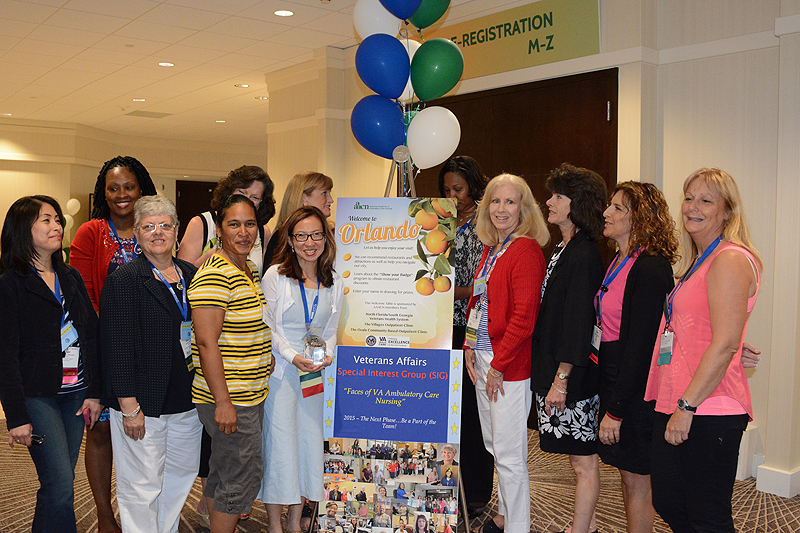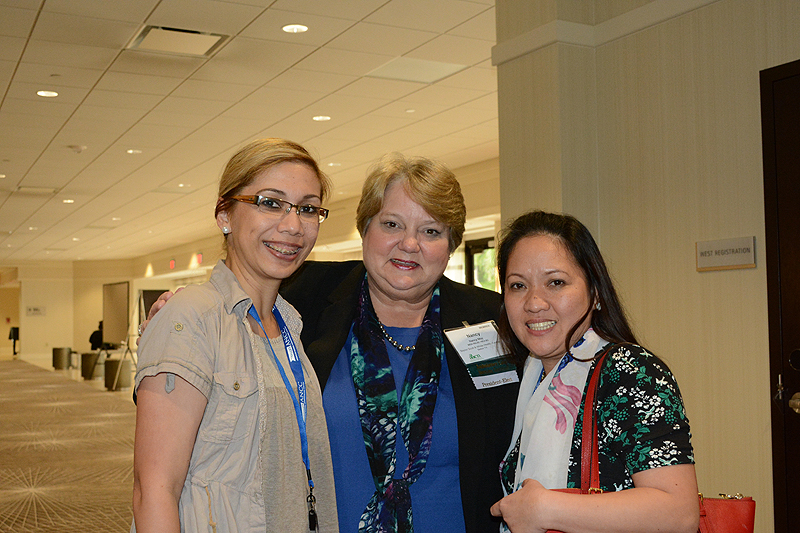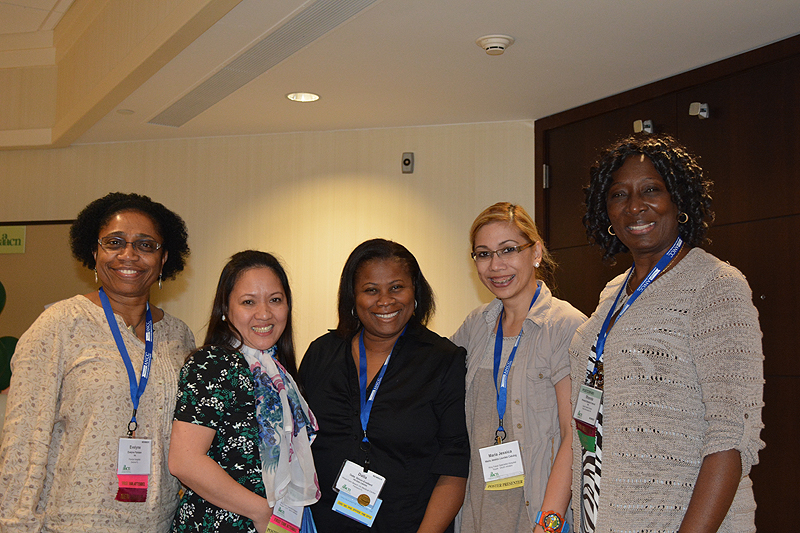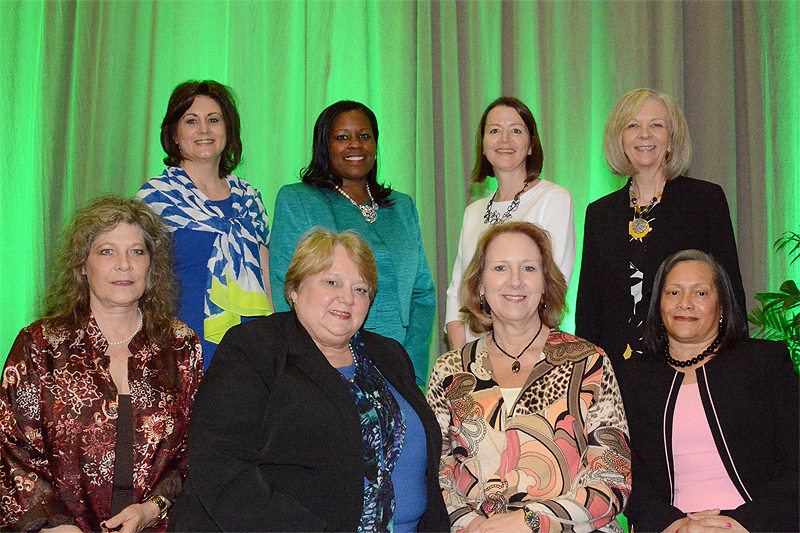 2015 AAACN Board of Directors