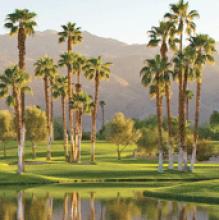 There was a misprint in our conference brochure regarding the number to contact us for a Member Group Rate Discount, which should read: 800-262-6877. We regret this error.
The best way to facilitate your group's discount is to contact aaacn@aaacn.org, and she will forward you the details of the process.
For the most prompt assistance, please provide the names of your group members for membership verification purposes, which will help to get the ball rolling.
---
Conference Info
The American Academy of Ambulatory Care Nursing (AAACN) is planning its 40th Annual Conference. More than 700 ambulatory nurses are expected to attend the Conference at the Hilton Orlando, Lake Buena Vista, FL.
40th Annual Conference
April 15-18, 2015
Hilton Orlando
Lake Buena Vista, FL