The American Academy of Ambulatory Care Nursing (AAACN) has developed a new Group Membership Program.
AAACN's Group Membership Program can help you enhance the professional development of your ambulatory care and telehealth nurses in a cost-effective way. Enroll a group of your nurses (25 or more) and receive a discount off each of their memberships.
Group Membership Program Adjusted Dues
AAACN Regular Dues = $130 LPN/LVN/Associate Member Dues = $105

Membership Level

# of New Members

Adjusted Dues Rate for

Discount

RNs

LPN/LVNs
Associates

Level 1

25-49

$121

$98

7%

Level 2

50-75

$120

$97

8%

Level 3

76-100

$118

$96

9%

Level 4

101-199

$117

$95

10%

Level 5

200 +

$116

$93

11%
AAACN is the only professional association dedicated to fostering excellence in ambulatory and telehealth nursing practice.
We are proud of the many benefits we offer to our members and would like to extend those benefits to your nurses through our Group Membership Program.
Show your nurses you value their expertise and commitment to your facility by providing them membership in AAACN funded by your facility.
By providing the benefits listed on our fact sheet, you will enhance the professional development of your staff which is a valued and effective recruitment and retention incentive for your facility.
And, if you have achieved or are considering attaining Magnet status, Magnet recognition requires membership in professional nursing organizations and certification.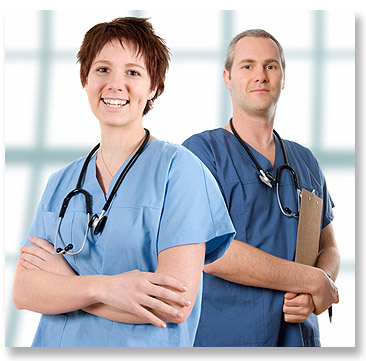 Let AAACN help you achieve and maintain this distinguished designation at a reduced cost.
In fact, through our program discounts, you can encourage more of your nurses to become AAACN members and become certified in ambulatory nursing.
Here's how:
Once an agreement is signed, the facility will be supplied with an electronic membership application imprinted with the facility name, and coded for tracking purposes.
Once completed, all applications are submitted for the facility's nurses who wish to join AAACN (new members) along with one payment at the group discount.
The facility can also submit additional names and payment monthly, as needed.
For more details or to implement the program, email Nicole Livezey or call 800-262-6877.