The Care Coordination and Transition Management Toolkit was designed with nurses like you in mind.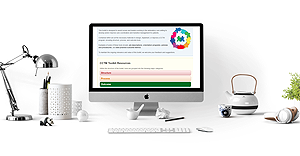 The CCTM toolkit was developed as an online interactive toolkit that AAACN members can use to enhance and advance practice and increase the effectiveness of the role of the RN in CCTM.
It offers useful tools that support necessary materials to design, implement, or improve a CCTM program; including structure, process and outcome tools. CCTM resources are easy to find and easy to use!
To access the CCTM Toolkit, you must be logged in as a member of AAACN.
If you are a current member, simply log in for access.
If you aren't a member, please join AAACN now to enjoy access to this toolkit and so many other benefits of membership.