AAACN supports the advancement of ambulatory nurses and nursing practice through the provision of excellence, scholarship, and/or research awards to qualified applicants. Members may apply any time of the year, with an annual deadline of November 15.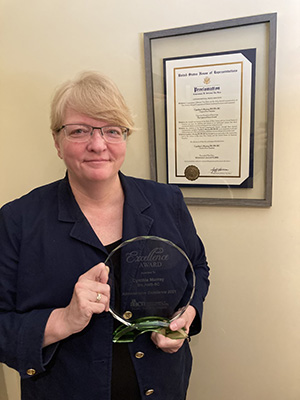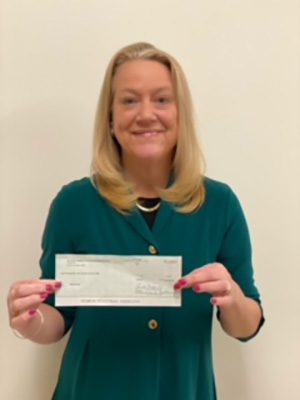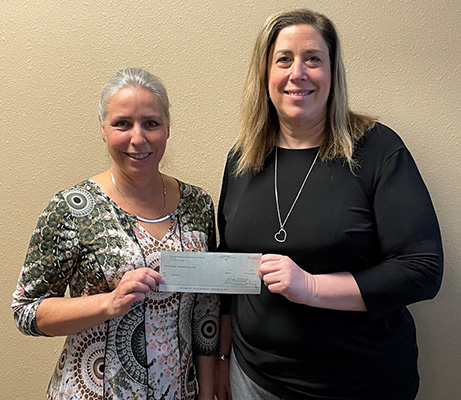 Cynthia Murray, BN, RN-BC (left), won the Administrative Excellence Award; Melissa Taylor, BSN, RN (right), was the recipient of the Education Scholarship; and Kendra Sutton, DNP, RN-BC (pictured middle with Trish Phelps, Kendra's project partner), was awarded the Carol Rutenberg Telephone Triage Research/EBP Project Award.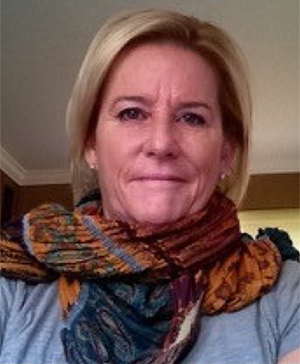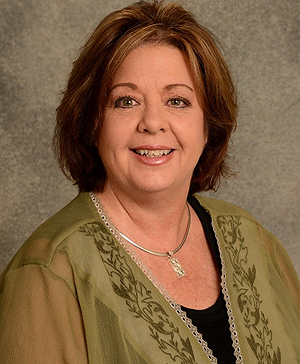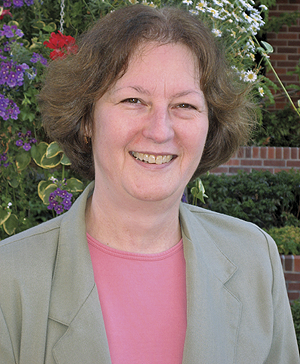 In addition, this year, three hard-working members were the recipients of the AAACN Above and Beyond Award: Jessie Jones-Bell, MSN Ed. RN, PHN; Laurel More, MS, RN, CPN; and Kitty Shulman, MSN, RN-BC (pictured from left to right).
Congratulations to our winners!