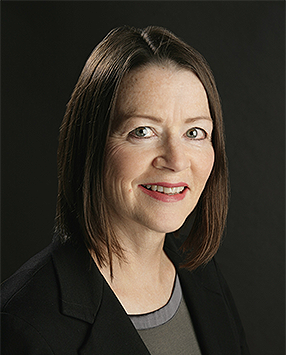 Mertens was elected to the Board in 2015 and served as a Director before becoming AAACN's 2018-2019 President.
A member since 2000, she served on the Program Planning Committee, chaired the Leadership SIG, served as Care Coordination and Transition Management (CCTM) expert panel member and CCTM Core Curriculum chapter author, and presented at numerous AAACN annual conferences. Mertens was also a member of the Legislative Team and multiple AAACN task forces.
Mertens has also provided guidance and leadership to a variety of Committees, Task Forces, and Special Interest Groups (SIGs) as a Board Liaison over the past several years.
As Immediate Past President, Mertens represented AAACN at the Future of Nursing Town Hall in Seattle, WA, on August 7, 2019, during the Public Comments portion, outlining how new technologies allow ambulatory care nurses to deliver 'connected' care to all populations across the country.
"It is our members who share time, expertise, and passion for ambulatory care nursing that propels our organization forward," Mertens said. "Together we must inspire, innovate, and influence to shape our future."
AAACN enjoyed a successful and productive year under Mertens's term as President in 2018-2019, and we look forward to the experience and leadership she will bring to AAACN's Board this term!
Related information: