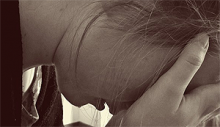 Whether perpetrated by a patient or as the result of workplace bullying, violence against nurses is never acceptable.
As the discussion continues in the nursing community on how to prevent workplace violence, laws are being enacted nationwide to reduce the number of incidents and make healthcare settings safer for both patients and staff.
Read the full article at Nurse.com.
---

About Health Bytes
AAACN Heath Bytes is an informative and helpful listing of hot topics, awareness, and articles that may make your life easier and more enjoyable.