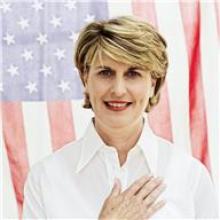 According to the annual Gallup honesty / ethics poll, nurses rated highest - again - among professions for 15th straight year.
Nurses top the list with 84% of the public rating their standards as "high" or "very high...".
---

About Health Bytes
AAACN Heath Bytes is an informative and helpful listing of hot topics, awareness, and articles that may make your life easier and more enjoyable. The Health Bytes appears in the monthly email newsletter and will also be posted on the AAACN Website.