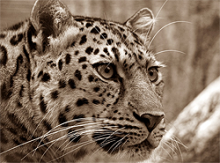 How to Quantify a Nurse's 'Gut Feelings' - I had a nagging sense that something was wrong, but I couldn't articulate it.
"...Every nurse likely knows the feeling. The patient's vital signs are just a little off, she seems not quite herself, her breathing is slightly more labored. But on paper she looks stable, so it's hard to get a doctor to listen, much less act..."
Read the full article, by Theresa Brown, in the New York Times.
---

About Health Bytes
AAACN Heath Bytes is an informative and helpful listing of hot topics, awareness, and articles that may make your life easier and more enjoyable.